Death doula, Tree Carr, explains what she's learned as an end-of-life guide and how to overcome fear of death so you can live a life with no regrets
By Tree Carr
Death doula Tree Carr's insight into peoples' final days means that she's more in touch with mortality than most. Supporting people on their final journey may sound like a grim task, but for Tree, this calling has taught her lessons on how to truly live. Lessons which she has shared with woman&home…
Death is the great unknown and the idea of having to face up to our own mortality and how we'll be remembered after death can feel more than daunting. However, by learning to interact with this inevitable experience with a positive and supportive lens—you can stop being scared of it. In doing so, you focus on living a far better life, with no regrets.
The word alone can evoke terror, superstition, grief, feelings of loss of control, and existential dread. The sobering reality of death is often kept swept under the carpet and considered taboo for most conversational circles.
In our long timeline of humanity, we've sought to cheat it; delay it; bargain with it; or transcend it. Its great and elusive mystery has captivated the mystics and has raised the eternal question that science has yet to answer—does consciousness carry on after the body expires? No matter what your ontological or epistemological worldview on death is, it's safe to say that most people are scared to death of dying.
What is a death doula?
A death doula is an end-of-life guide who holds compassionate space for a person journeying through the psychological, emotional, spiritual, and practical terrains of death and dying. The word doula is from ancient Greek, meaning, 'a woman who serves'—although the role is far from being gender-specific.
I felt the calling to become a death doula in my early forties after a lifetime of synchronistic events all revolving around death. From a near-death experience of nearly drowning in the Atlantic Ocean at the age of four, through to many serendipitous moments involving being at the right place at the right time when strangers on the street have been close to death.
"You can stop being scared of it. In doing so, you focus on living a far better life, with no regrets."
— Tree Carr
What I've learned as a death doula
In my work as a death doula, the most challenging aspect that I witness a dying person go through is surprisingly not the biological deterioration of the body (there is plenty of palliative care pain control for that). In fact, it is the emotional or psychological loss of the sense of 'self ' that appears to be the most painful.
From what I've personally observed, at the end of life many people experience a long, slow, and winding loss of who they knew themselves to be. They are thrown into the existential dark night of the soul asking the big questions: What am I? Who was I? What was this all for?
As a result, this can propel the dying person into depression, grief, isolation, and anxiety. This is where the role of a death doula can be very helpful, traversing alongside a person as they lean into the fears and trepidation of the big D!
Certainly, overcoming the fear of death it's not a 'one shot' remedy most of the time and can be a gradual unfolding that combines a mixture of practices and experiences.
How I help people overcome fear of dying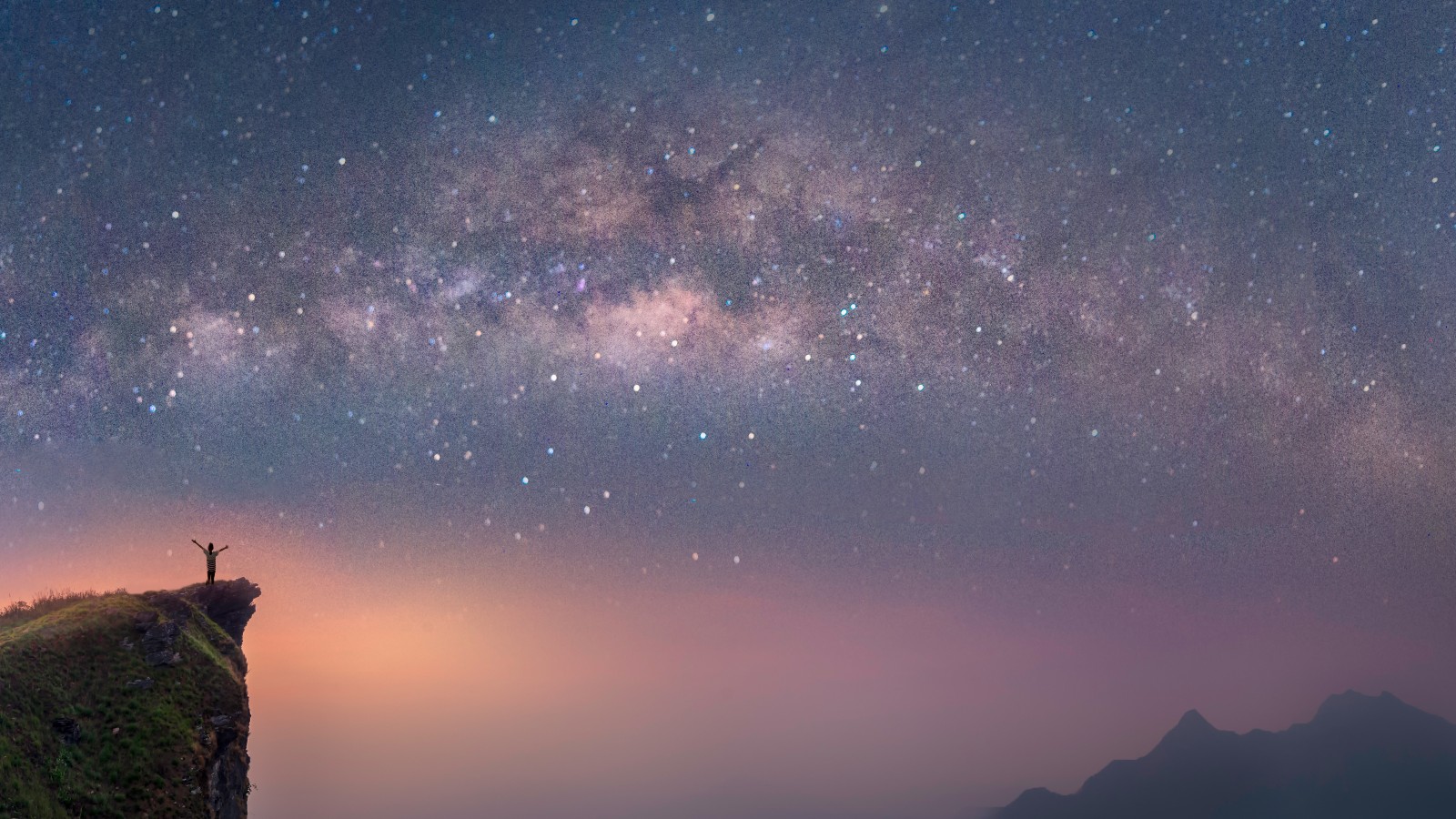 Surprisingly enough, my death doula work isn't always for people who are actively dying. I have folks getting in touch who aren't dying at all, but they have anxiety around death. Perhaps they are coping with the loss of a parent or struck with grief from experiencing the death of another person they knew.
I guide my client's through navigating death phobia, tackling grief illiteracy, bereavement catharsis, and reframing the narrative around the topic and therefore moving into a peaceful acceptance of death.
Part of the journey can involve meditations on death, closure techniques, and emotional integration through a variety of creative processes—letter writing, drawing, conversation, and more.
Here are some simple practices I encourage my clients to engage in each day to help overcome the uncomfortable feelings around death…
Observe the 'little endings'
One way you can start to journey into your fear around death is to have a daily practice where you bear witness to the 'little deaths' all around you every single day.
It's a form of mindfulness with a central focus on the theme of endings. When you meet a friend for coffee and then you both say goodbye and they walk away and leave. This is a little ending. When you lose your mobile phone. This is a little ending when the sun sets every evening. This is a little ending.
Allow yourself to hold awareness for these little endings and be with any emotions rising up. Begin to surrender to the process of not holding onto the little endings but allowing them to release.
Engage the art of non-attachment, seeing that the only constant, is change. Regular meditation practice is also a good habit because it will help to stabilize a conscious state of equanimity through experiencing endings.
Watch the cycles of nature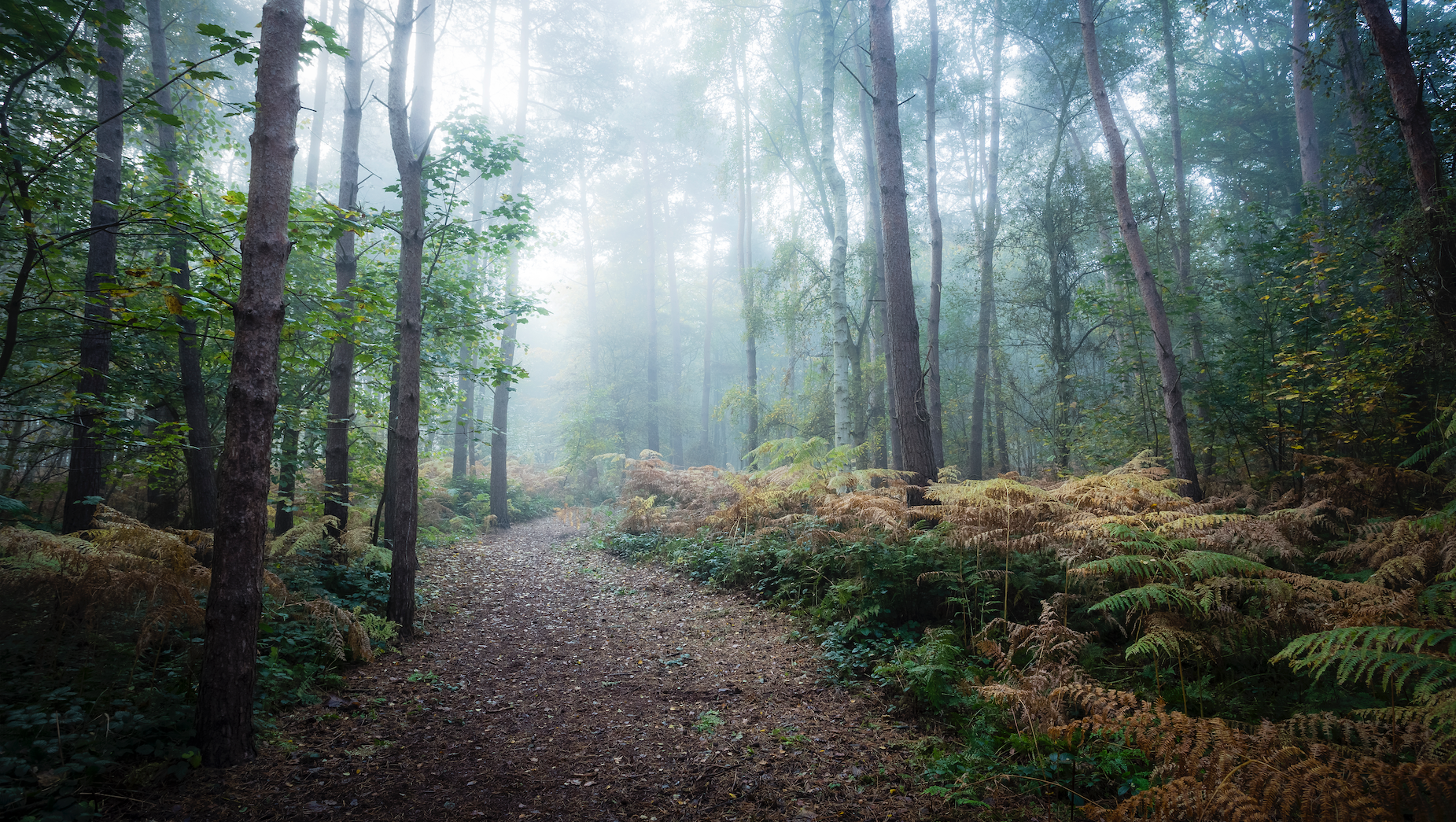 Another helpful tip is to sit and be with nature, observe and be mindfully present. Being closer to nature connects a person to the reality of impermanence. Observing the shifting and changing of the seasons. The growth, decay and return to Spring Equinox. This forever cycle of life, death, and rebirth.
Observe yourself falling asleep
Something else that can help out is sleep. The threshold states of sleep are liminal experiences just as death can be. When one becomes comfortable in these altered sleep states it can help ease the fear of death.
Make space in your bedtime routine for observing this. As you fall asleep every night and you hover on the liminal threshold of the hypnagogic state you can practice and surrender to the idea of your own death. Allowing yourself to relax and surrender to sleep from the cusp of fatigue is a surprisingly easy and transformative technique.
Attend a Death Cafe
Death Cafes are safe spaces to gather and meet to talk with other people about all things death and dying over coffee, tea, and cake. Whether you share your own experiences around losing a loved one or a beloved pet. Or maybe you are navigating your own end-of-life journey, Death Cafes are death-positive, compassionate, non-biased, and non-judgemental events.
In the many Death Cafes that I've facilitated worldwide, I see the boundaries of culture, gender, age, race, and religion dissolve as we all come together in solidarity over the one thing we all have in common—the fact that we will all one day die.
Living a life in fear of an inevitability that we all share can prompt or worsen difficult emotions, like anxiety, depression, panic attacks, and conditions like sleep anxiety
and insomnia.
However, by embracing the awareness of this inevitable life process, through positive and supportive ways, can not only help us live a more enriching life—but also help us to live one with no regrets.
Complete Article ↪HERE↩!